The ideal blend between the client and the potential employee is crucial for organizational success. Thus, KESEA, with its knowledge, experience, and utilization of modern methodology, focuses on collecting and sourcing CVs from a high-quality and potential candidate pool. KESEA utilises Teamtailor, a recruitment and employer branding applicant tracking system (ATS) is the new way to attract, nurture and hire top talent.  Ideal candidates are evaluated through a series of interviews with our highly trained consultants, always in collaboration with our clients to satisfy their needs.
Our recruiting services are always treated with confidentiality, respect, and professionalism.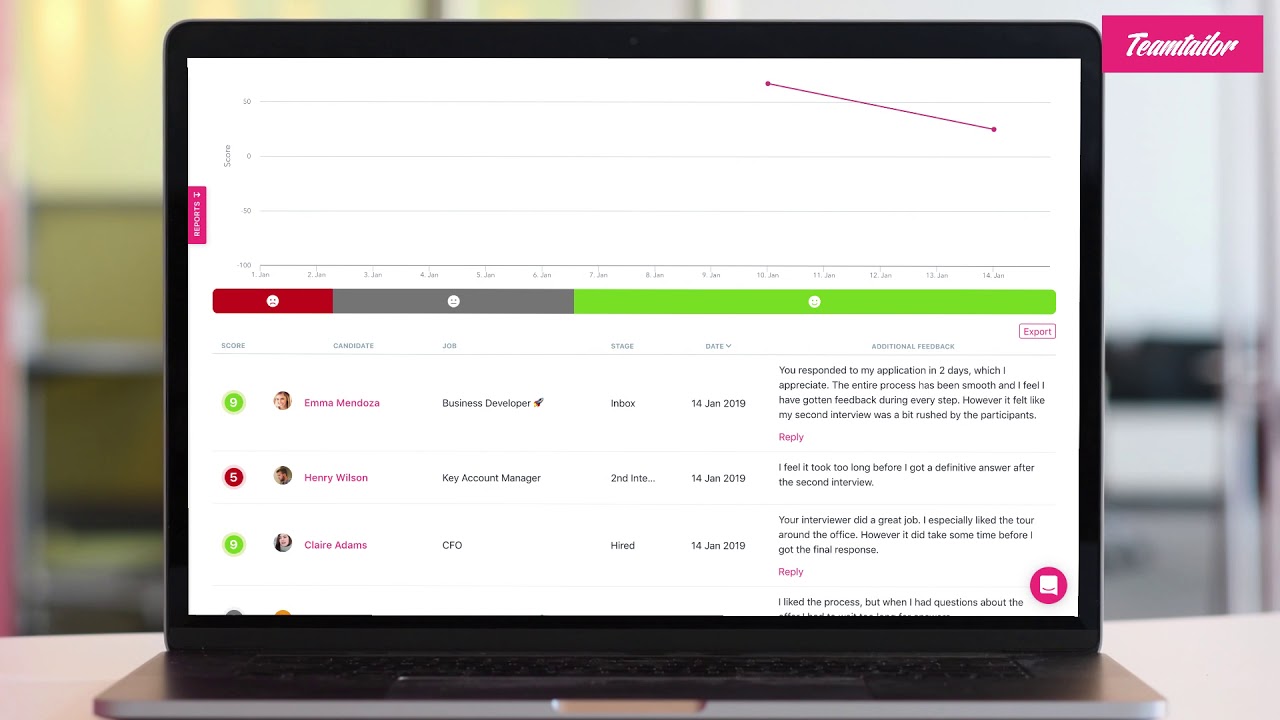 We aim to provide our customers fast and efficient services, adhering to the deadlines and timetables agreed upon and ensuring that no delays are made.
Our measure of excellence, where our work is free from defects & deficiencies, brought about by a strict and consistent commitment to specific standards that achieve uniformity of service to satisfy our customers.
Our goal is to cultivate and develop our relationship with the client, in order to ensure that the services provided to them are customised to their needs and necessities.