Proper project management is an integral part of the project's success. This service includes the coordination of tasks and stakeholders involved in the implementation of the project, financial management, monitoring of milestones, solving technological or administrative problems arising from the implementation of projects, organizing project meetings and coordinating dissemination activities of the project results.
KESEA team provides project management services through proven and recognized methodologies and with the use of specialized tools, it coordinates project actions and carries them to a successful conclusion. This coordination includes projects both co-funded by the European Union as well as from other sources.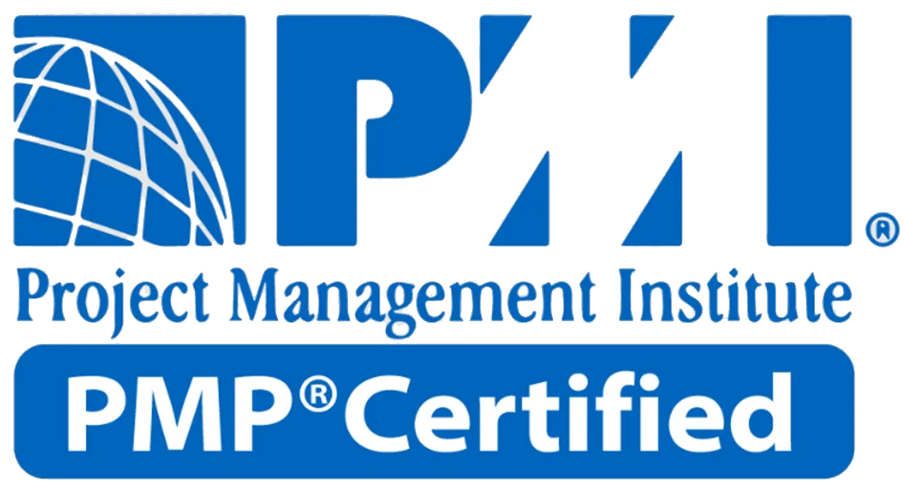 We aim to provide our customers fast and efficient services, adhering to the deadlines and timetables agreed upon and ensuring that no delays are made.
Our measure of excellence, where our work is free from defects & deficiencies, brought about by a strict and consistent commitment to specific standards that achieve uniformity of service to satisfy our customers.
Our goal is to cultivate and develop our relationship with the client, in order to ensure that the services provided to them are customised to their needs and necessities.