Career Guidance is a process based on a deep understanding of the personal characteristics of the individual. Through the counselling process and with the help of modern and innovative programmes we help each young person to get to know themselves better. We vividly outline their character traits, strengths, values and interests.
At KESEA, in an atmosphere of understanding and collaboration, we help the young individuals and their family become aware of their true aptitudes and deepest interests so that they can choose a path to success and inner fulfillment.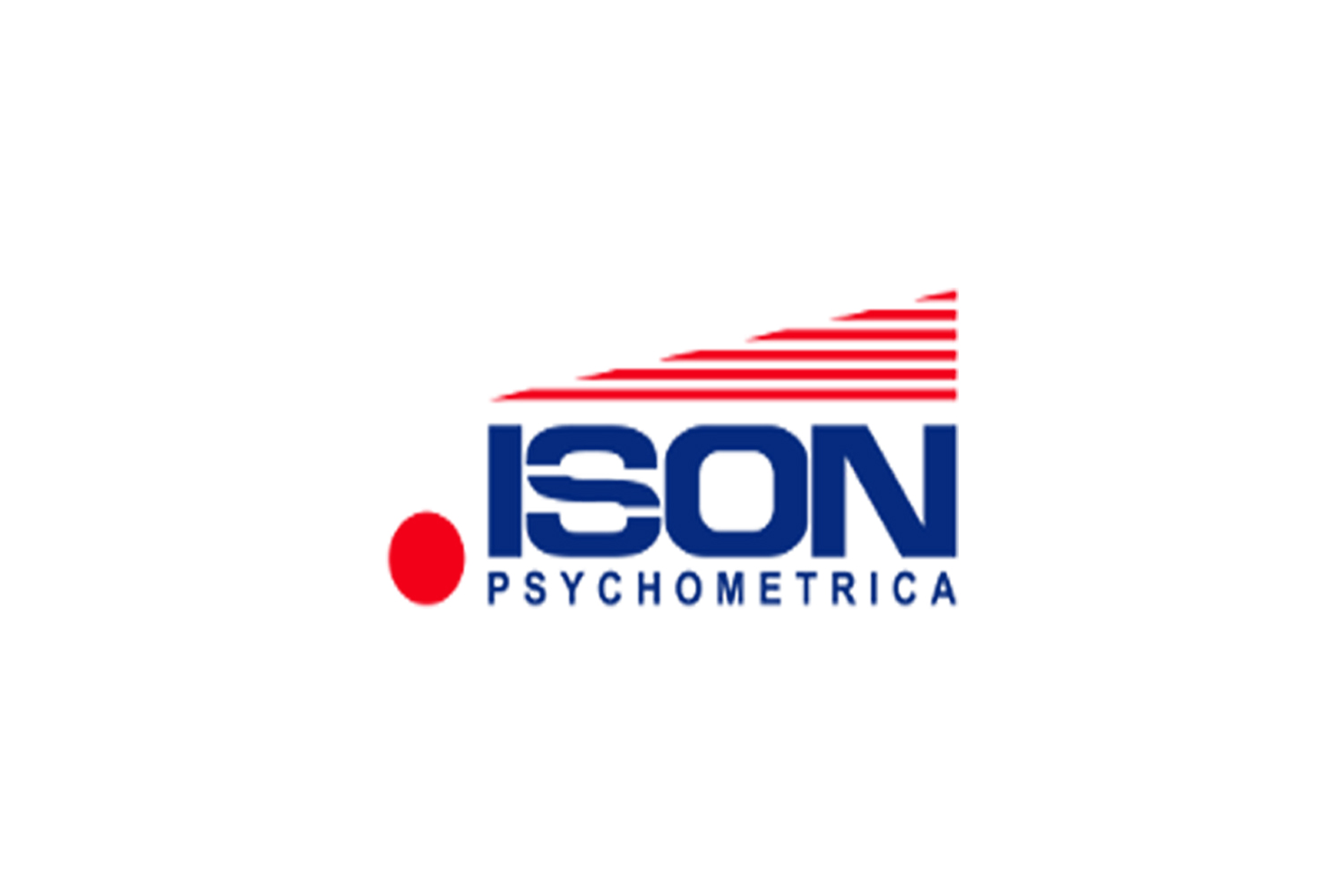 We aim to provide our customers fast and efficient services, adhering to the deadlines and timetables agreed upon and ensuring that no delays are made.
Our measure of excellence, where our work is free from defects & deficiencies, brought about by a strict and consistent commitment to specific standards that achieve uniformity of service to satisfy our customers.
Our goal is to cultivate and develop our relationship with the client, in order to ensure that the services provided to them are customised to their needs and necessities.